About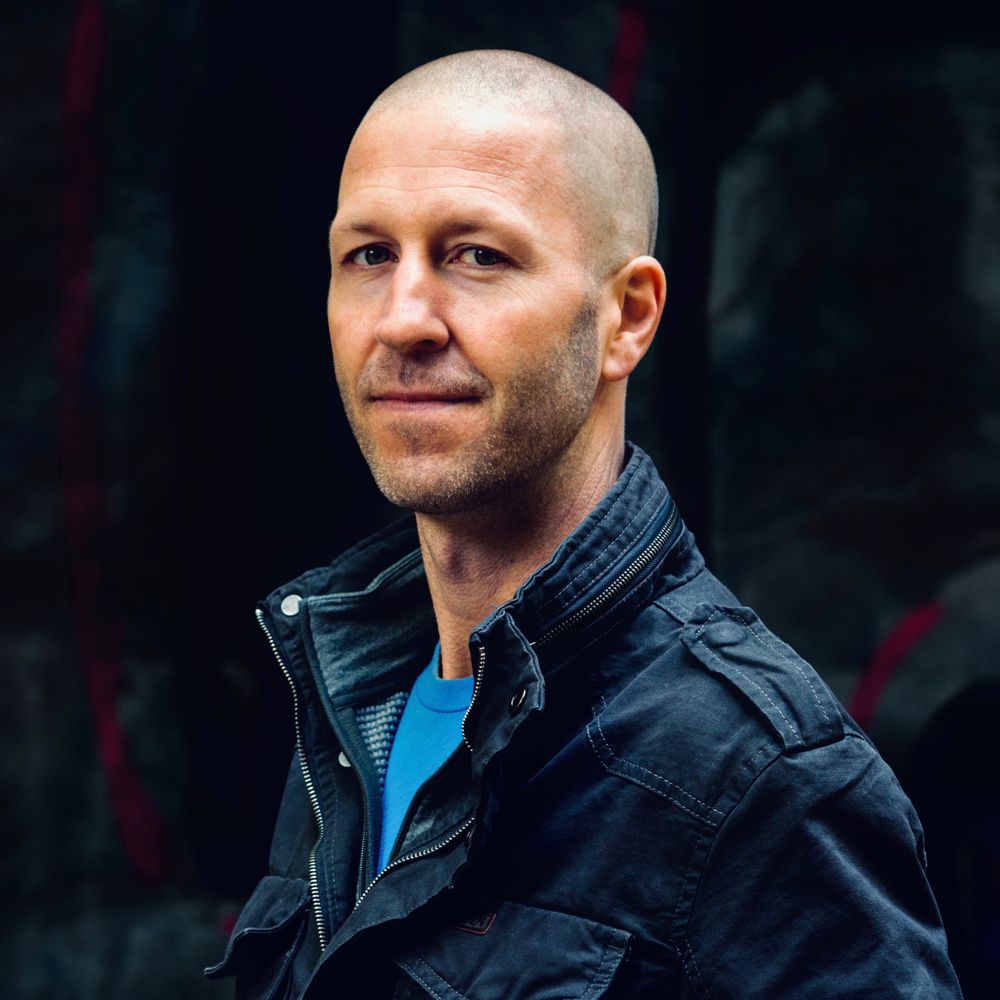 Andrew Stonehome
Andrew Stenehjem (Norwegian for "Stonehome") is a songwriter, singer and multi-instrumentalist originally from North Dakota who is now based in Portland, Oregon. Andrew's music touches on a variety of styles and influences, but it finds itself centered around retro, catchy pop/rock. His electric power-pop/rock songs have reminded people of groups like The Beatles, Cheap Trick and Weezer and his acoustic tracks draw comparisons to Sufjan Stevens, early Paul Simon and John Denver.
Besides vocals, his primary instruments are guitar, drums, bass and piano. Andrew records and produces most of his music in the 103-year-old house where he lives, drawing on his extensive background in recording and production. 
The singles "When You're Leaving" and "Heartbreaker" were released in the fall of 2021 and Andrew's first full-length album was released on November 19, 2021. The single "I Am King", released in the fall of 2019, marked his first official release.
Music
0:00/3:42

0:00/3:51

0:00/3:27

0:00/3:56

0:00/3:41

0:00/5:10

0:00/4:31

0:00/4:42

0:00/3:16

0:00/4:52

0:00/3:47